You want to launch, deliver for your clients, and succeed your wildest business dreams. You're ready to step up to the mark, hold your big vision clear in your sights, and strive for entrepreneurial success.
Trouble is, right now you're confused, a little overwhelmed, and whilst you're clear on your final destination, you're not exactly sure of the route that will get you there.
Whether you're gearing up for a launch, are in the midst of a rebrand, or simply want to make the various pieces of your business work harder (so you don't have to) I can help.
I'm Emma D'Arcy, and as a Business & Marketing Strategist, I mentor entrepreneurs who want to activate their sales and marketing goals in the fastest way possible.
TELL ME MORE
Marketing isn't magic there is a science to it
- What we do -
OVERVIEW
If you're spinning your wheels, grappling with a particular social media channel, or struggling with content and its holding you back from taking any great strides in your business this week, a Virtual S&M Power Hour could be exactly what you need.

Just you, me, and 60 minutes of laser-focused attention on one specific goal. You'll be unstuck and back on track in a jiffy.


TELL ME MORE

Emma D marketing has launched a 'Consumer Psychology course', designed to help business owners, understand their customers, so that they can market their products & services more effectively and with the idea of truly appealing and helping their customers. Join the wait list:

TELL ME MORE

Want this year to be the year that you activate your sales and marketing goals?

Want to achieve success in the fastest way possible and be sure that you'll see substantial returns on the investments you make in the process?

Have a clear view of where you're headed but no idea about exactly how you're going to get there?

Then a sales and marketing mentorship could be just what you need.


TELL ME MORE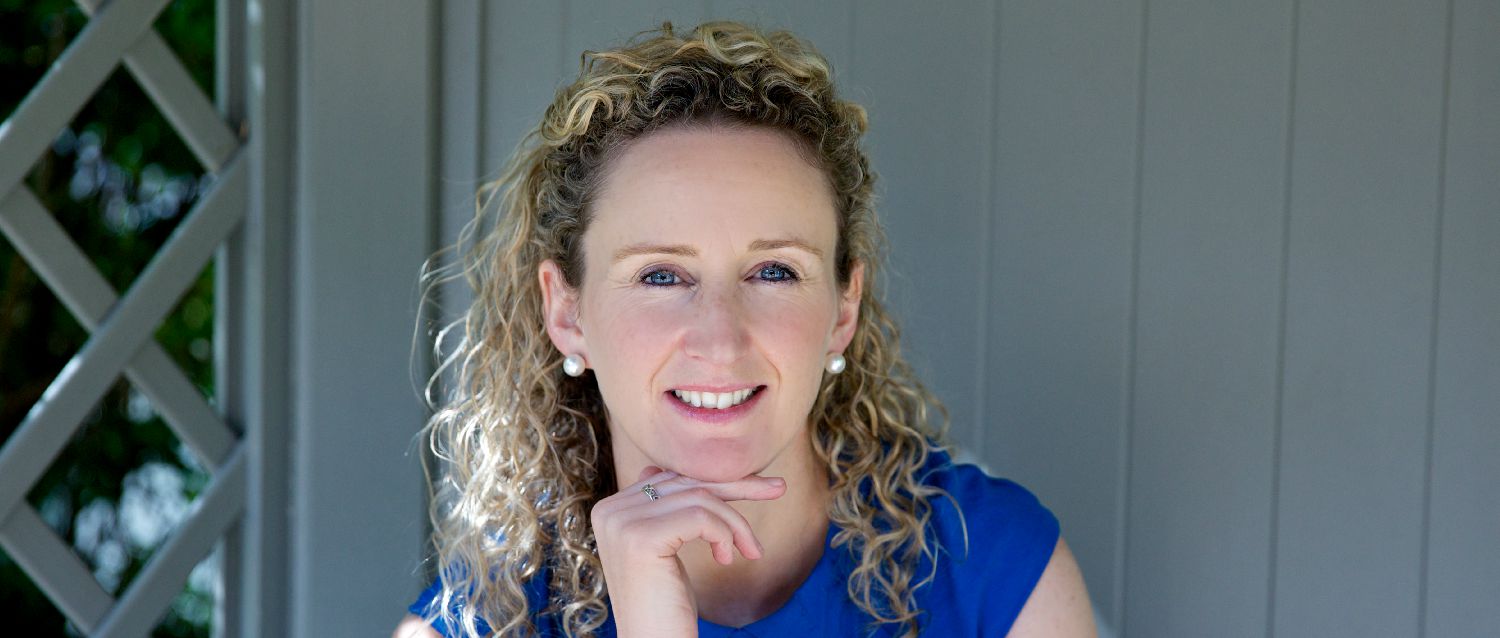 - What our clients say -

The only way to describe Emma is a pure marketing genius (and I don't say that lightly). Her fresh approach to marketing has given me so many unique ways to market my online course, which I feel is so important with the amount of overused/recycled ideas that never seem to deliver results. I highly recommend her to anyone struggling with marketing in their business and looking for clear, actionable and easy to follow steps". www.jessicacatorc.com